Latekick.com
Free PP's
We bring you the best American races on Saturday, and Meydan whenever they are racing (PDF).
Free PP's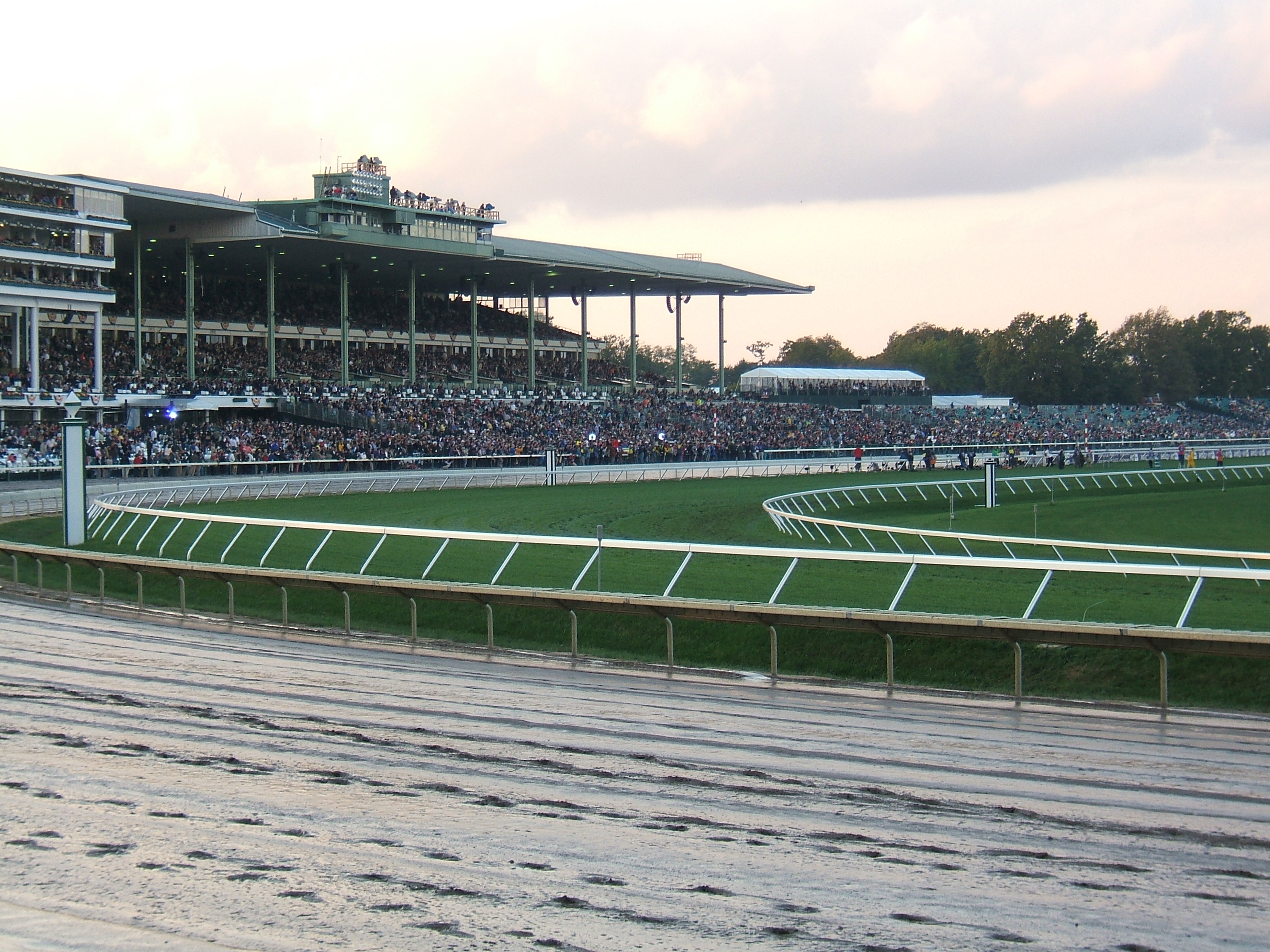 !NEW! Pace and draw stats!!
Find that little known pace or draw bias with our brand new tool!
Draw-Pace analysis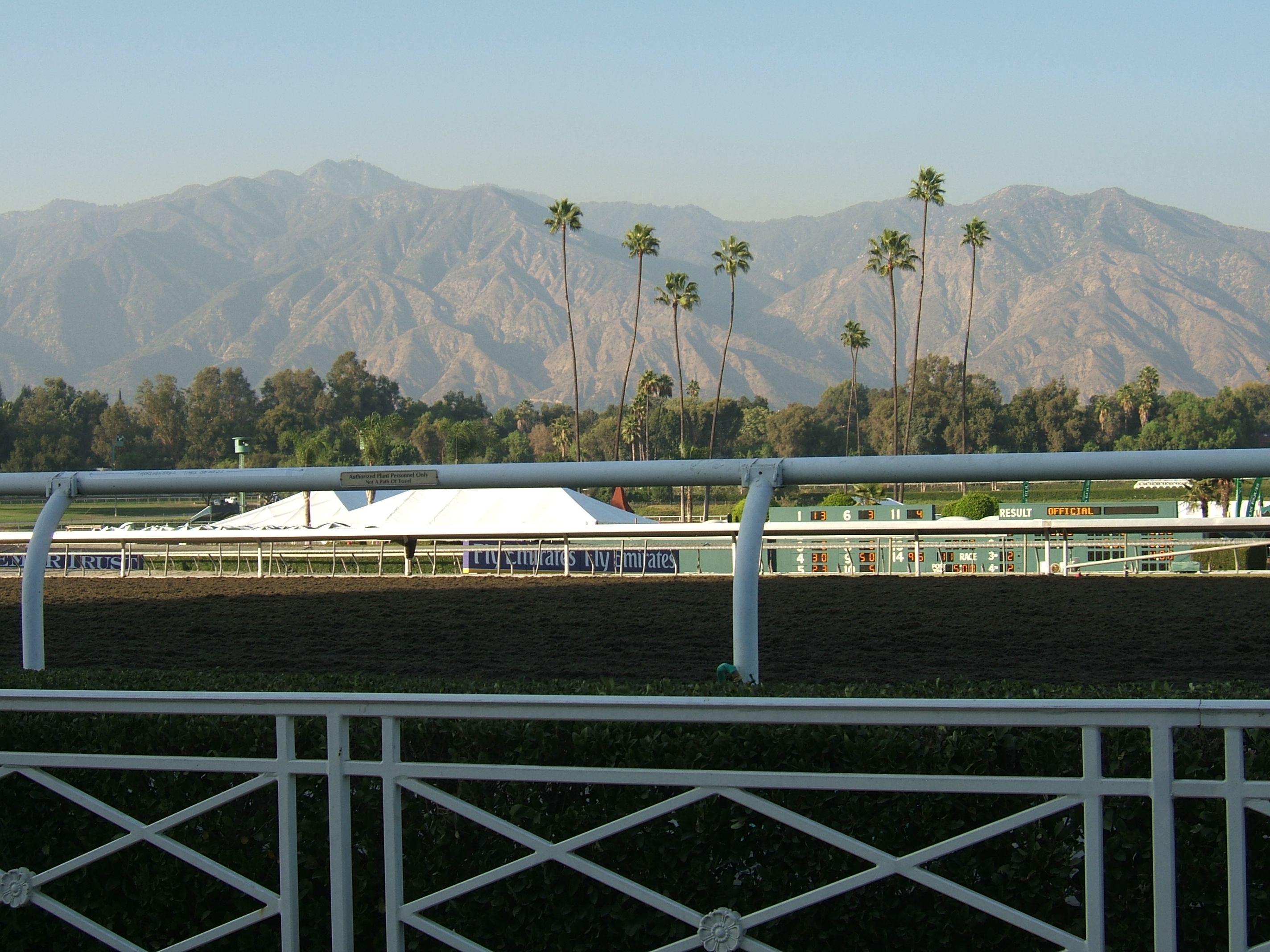 Free daily selections
Visit our Strategies pages!
Selections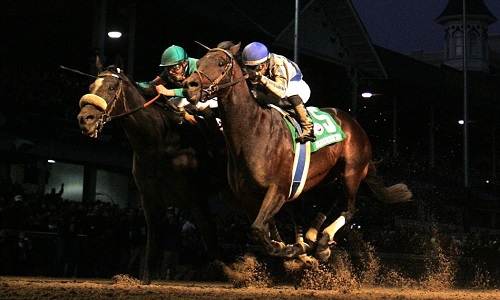 Things to look forward to ....
We will be adding several new sections to the website during 2014. Currently under construction are "Ability ratings" and "Leaderboards".