Latekick.com
Free PP's
Breeders Cup PP's now online (PDF).
Free PP's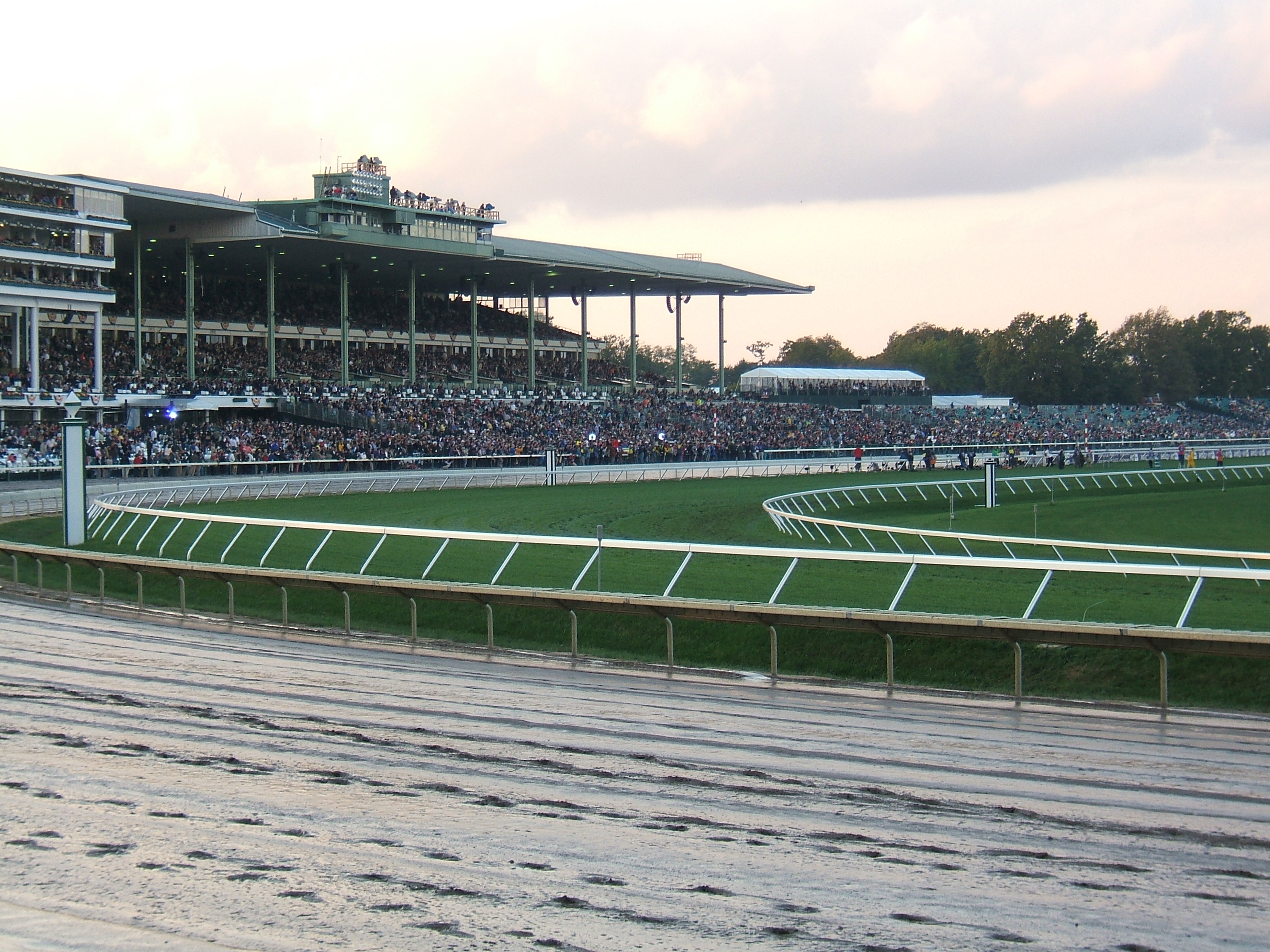 Trainer Switch Stats *NEW*
Find out which trainers typically get a bit more out of their new horses!
Trainer Switch Stats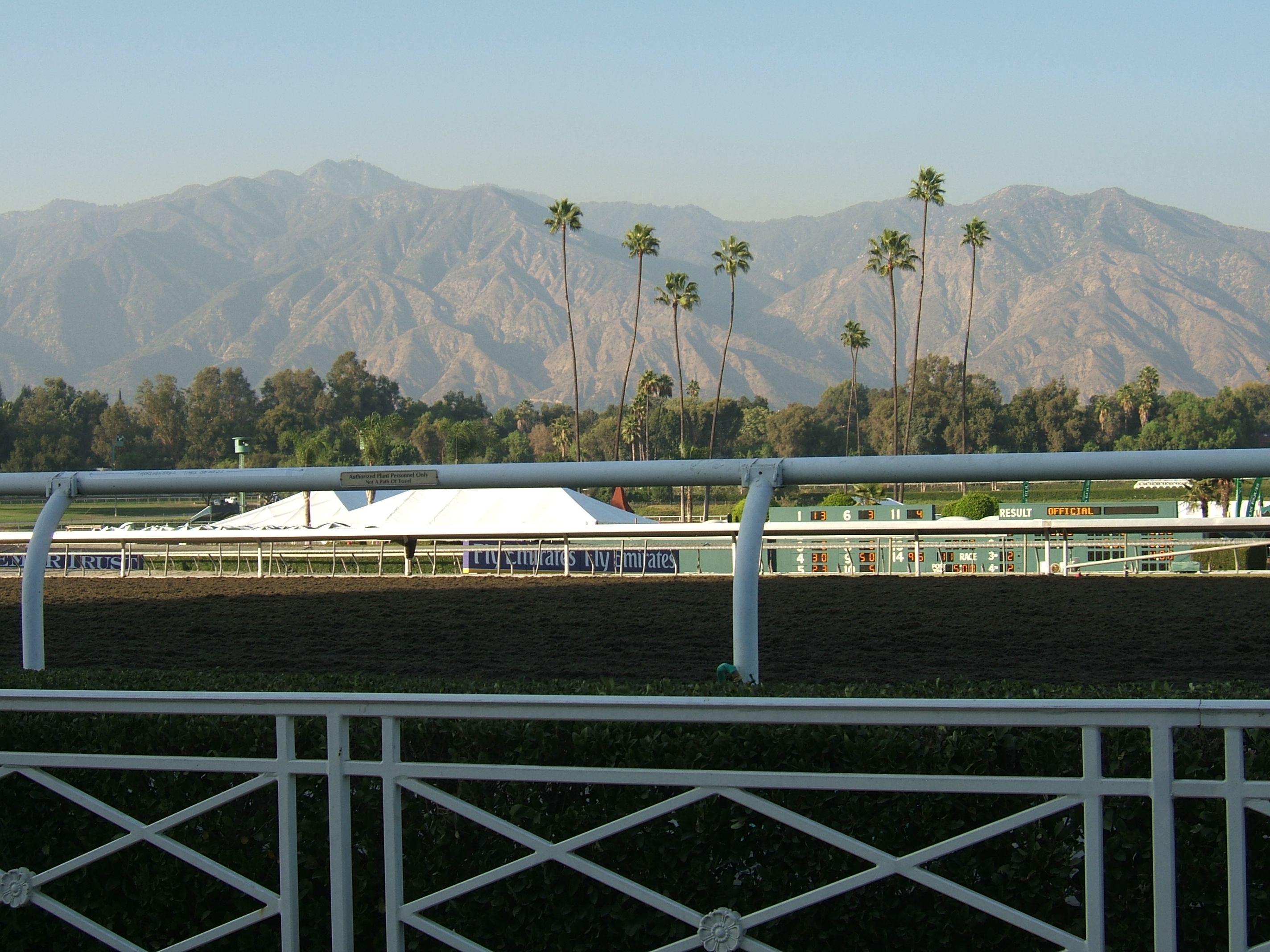 Free daily selections
Visit our Strategies pages!
Selections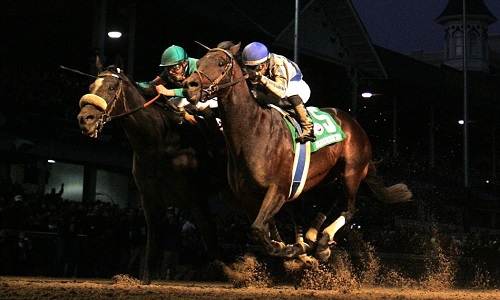 Things to look forward to ....
We will be adding several new sections to the website during 2014. Currently under construction are "Ability ratings" and "Leaderboards".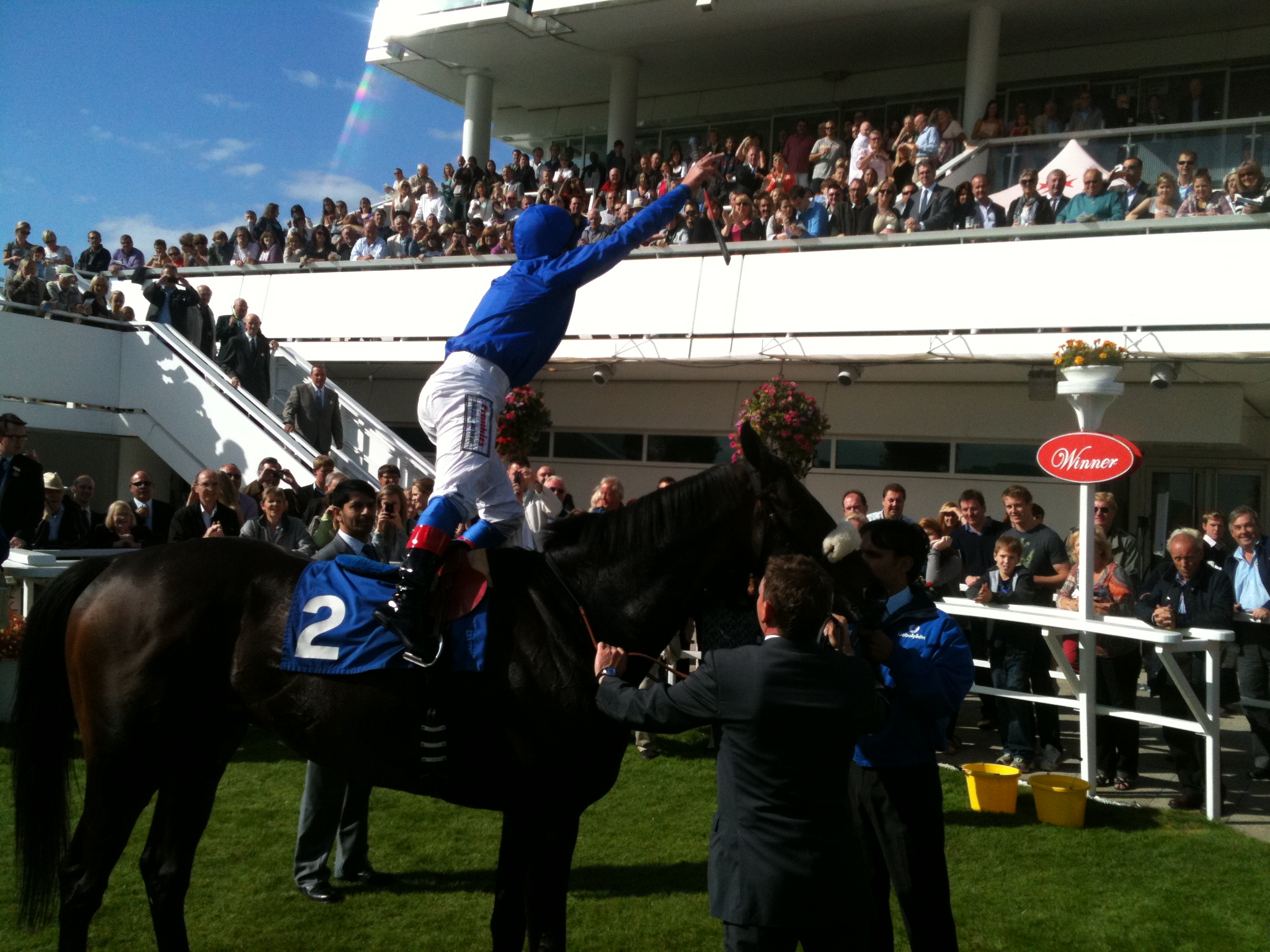 Click here to access our Breeders Cup 2014 area
Latekick Blog
Protracted Contemplation
Backstretch Talks Horses