Latekick.com
Free analysis and PP's!
Click on the button to go to our Breeders Cup section
Breeders Cup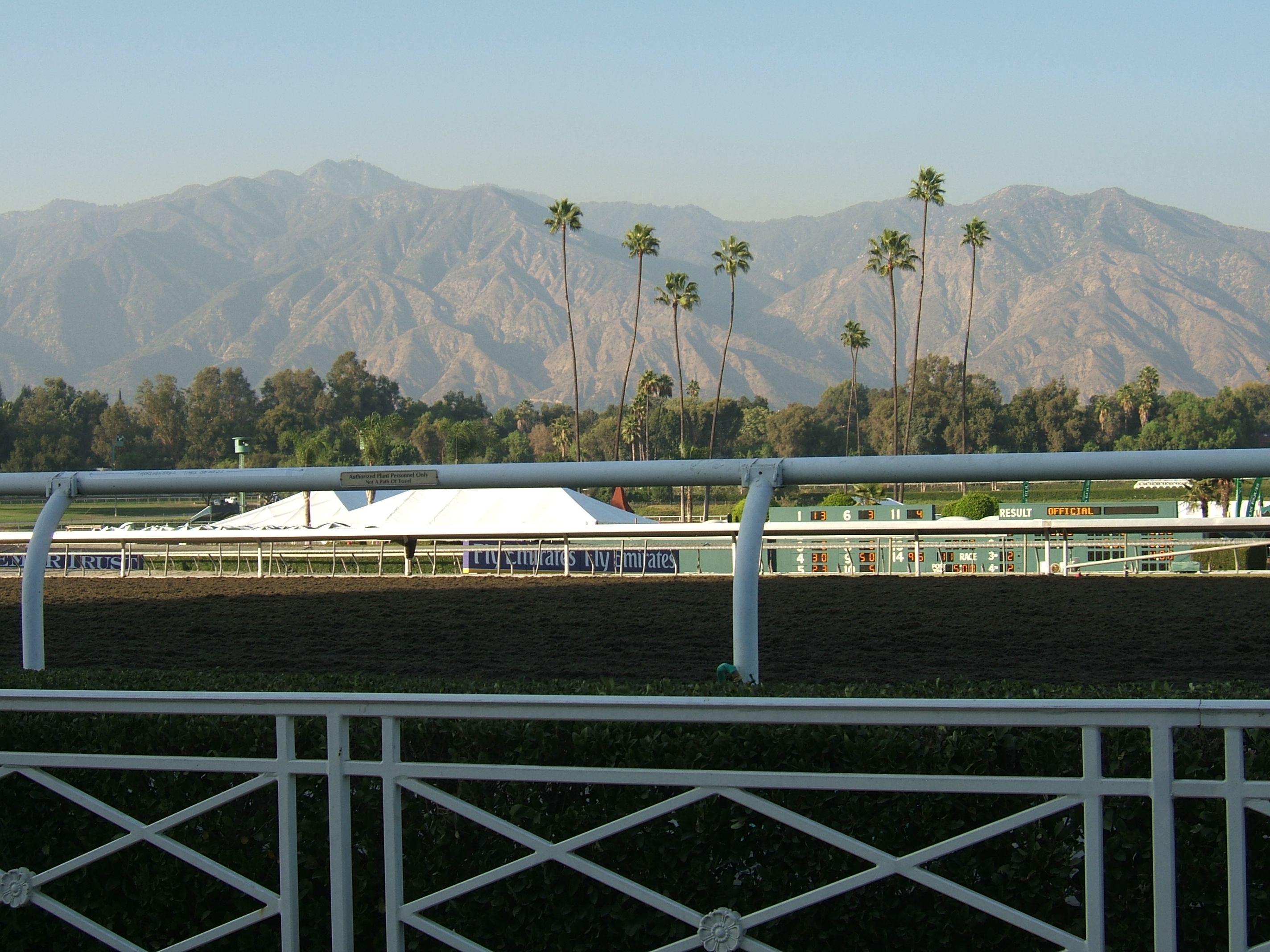 Free daily selections
Visit our Strategies pages!
Selections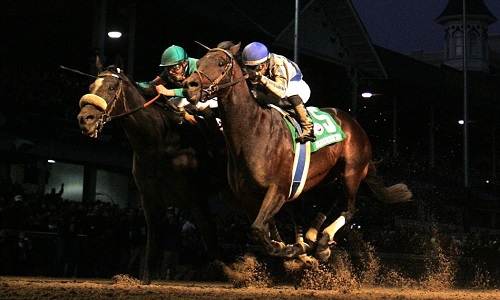 Things to look forward to ....
We will be adding several new sections to the website during 2013. Currently under construction are "Ability ratings" and "Draw bias".